How we caught the travel bug
---
By the summer of 1993, we were ready. I'd saved up enough frequent flier miles for two round trip tickets to Paris, and we had spent years saving spare change to fund the rest of our trip. I had finally overcome Phil's objections to traveling abroad (generally) to France (specifically). While he was still intimidated by language barriers and the rumors about the French being unfriendly to Americans, he was willing to give it a shot. Having studied French in high school and college, I'd been a Francophile for years and was eager to have this adventure.
We would fly into Paris and spend a few days there, staying at Hotel Aviatic, a budget-friendly hotel originally serving pilots, then take the TGV high-speed train south to Dijon, where we'd booked a room in a 16th century castle complete with countess and moat! From there we would drive our rental car to Avignon and stay in a 200-year-old farmhouse for a few nights, then back on the train to take in Bordeaux before returning to Paris for a final night.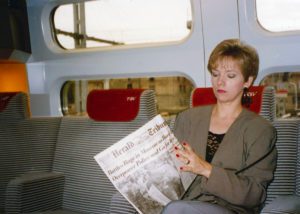 Sandy pretending to be sophisticated on the high-speed train from Paris
For two unsophisticated travelers' first trip abroad, it was perfect. Sure, we got lost, had language barriers, and halfway through a late-night taxi ride to our Bordeaux hotel realized neither of us had enough francs to pay—but we were enraptured by the entire trip. Walking the streets of Paris, seeing works my artist husband had only seen in books (I found him silently weeping in the Louvre, gazing at a Velasquez painting), having the meal of our lives at a family restaurant in a tiny Burgundy town, and making lifelong British friends at a dining table in Provence, had us hooked.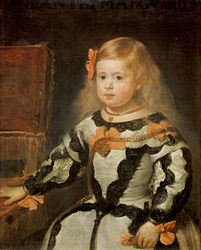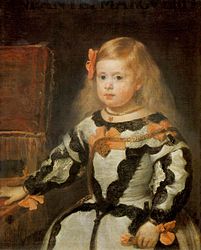 Here are three things we learned on that first trip:
People are universally gracious if you approach them with respect and kindness. Best examples: we were sitting in our rental car in the Dijon train station parking lot, looking at a map and trying to figure out how to get to our B&B, when a beautiful Parisian couple I'd noticed on the train rapped on our window. They could see we were struggling and spent the next 20 minutes explaining the route—using only my horrible French and her very limited English to communicate. That taxi driver we stiffed in Bordeaux? She came into the hotel with us, negotiated (bullied the desk clerk) for the hotel to loan us enough to pay her, and thanked us profusely!
Traveling truly makes us better. We learn about other people, hone our EQ, become better problem solvers, and practice mindfulness (which wasn't a thing in 1993) when we get out of our comfort zone and bring our open minds on the road.
It's all about the people. We met Diana and John at that Provencal dinner table. The conversation was mostly in French, which left Phil out a bit, but they made sure to include him by translating and asking him questions in English. John, a WWII hero and child psychoanalyst in his early 80s, and Diana, a Scottish mum of three grown sons who had qualified as a psychotherapist at age 60, were fascinating, especially John's stories of being captured and sent to a German POW camp, making friends with a guard, and escaping to make his way through France back to London. Years later, after John's death, we took our 14-year-old daughter to London, where we stayed with Diana in her 4-story St. John's Wood house. It's one of our most treasured memories.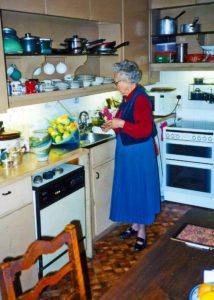 Our friend Diana preparing a wonderful lamb dinner in her kitchen
Oh, and one other thing we learned that year: travel requires courage, NOT fearlessness.